Campus Corner is a Living-Learning Environment, made especially for students!
---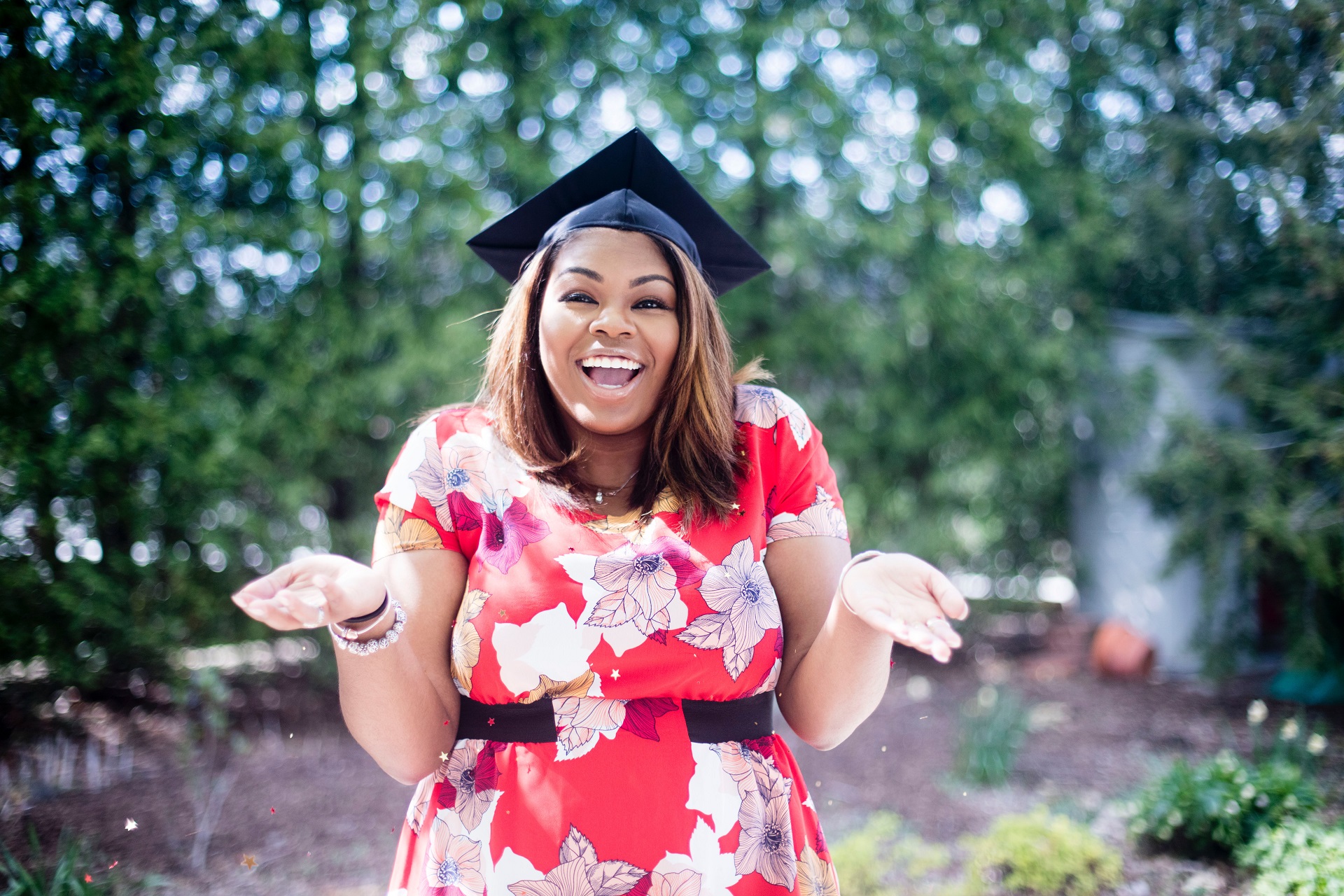 We want your college student to be successful throughout their career in Orangeburg, whether they are attending South Carolina State University, OCTech or Claflin University. They need a good foundation and support to gain this success, and we believe they will find that here within our community. At Campus Corner, we want to help support their productivity by providing them with essential amenities to help balance work, school, and their active social life. We provide a community where your student can thrive in school, but also take the necessary breaks to relax. Campus Corner meets every need that your student will have while in college so they can achieve what they came here for in an enjoyable atmosphere.
Frequently Asked Questions
---
If you need help, we have a list of frequently asked questions and answers. We strive to give you the best experience possible. Click a question below to view the answer.